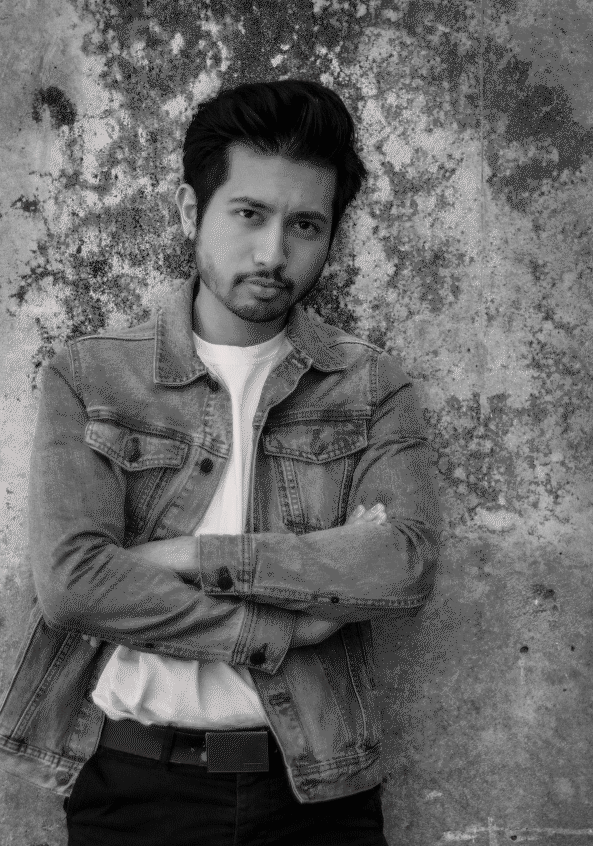 I graduated from Kutztown Univeristy of Pennsylvania with a BFA in Communication Design. I concentrated in Graphic Design and Illustration. I am a very passionate designer with strong interests in illustration, printmaking, brand development, and package design. 
During the Summer of 2017 I interned at Awesome Dudes Printing in Philadelphia. There, I burned artwork, prepped screens, reclaimed screens, mixed Pantone inks with accuracy, and organized customer jobs. In addition, I got to sharpen my skills by screen printing multiple projects on a variety of textiles and paper. During the Winter of 2018, as a design intern at Partners Design, Inc. in Reading, PA, I improved my branding, package design, and editorial design skills.
Collecting Vinyl
I'm obsessed with music and love collecting vinyl. There's no better feeling than having a physical album to hold in your hands and play on a record player. 
Collecting Gig Posters


Limited edition screen printed gig posters are one of my favorite things about attending concerts. Like my reasoning behind loving vinyl, I love screen printed gig posters because they are a physical art. I love the fact that you can see the colors layered on top of each other instead of just being digitally printed. In addition, I like knowing that there were only a certain amount made. 
Watching Movies


I watch all kinds of movies. Anywhere from classic spaghetti westerns to coming-of-age indie films. Some of my favorite Directors include Wes Anderson, Christopher Nolan, and Quentin Tarantino.
Screen Printing


I love pulling a squeegee. Print or Die because print isn't dead.